From the old ages to modern design, woodwork has been an inspirational type of art, and bespoke joinery is no exception. When you're looking for a beautiful piece of wood in your home, you need someone who is a carpentry master. When you have an idea for what you want, your carpenter is the life and soul of the project – they can advise you on the feasibility of your request, the costs involved and the amount of time it will take.
Our professional and independent staff are highly-qualified joiners  offering bespoke services that can make your room stand out – whatever look you're going for. We aim to advise you on the best materials, designs and layouts for your project, whether you're a homeowner or a business.
Read more about us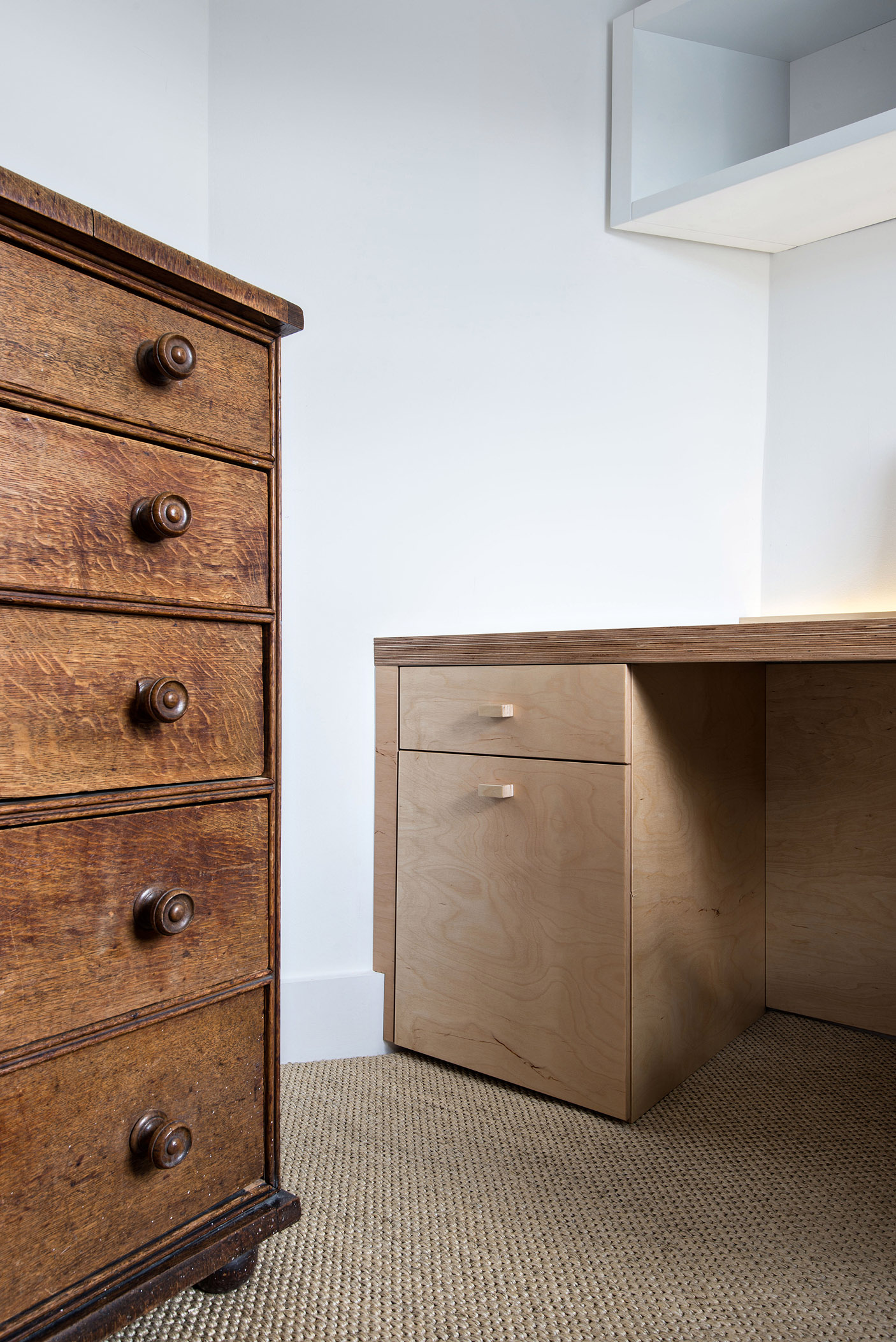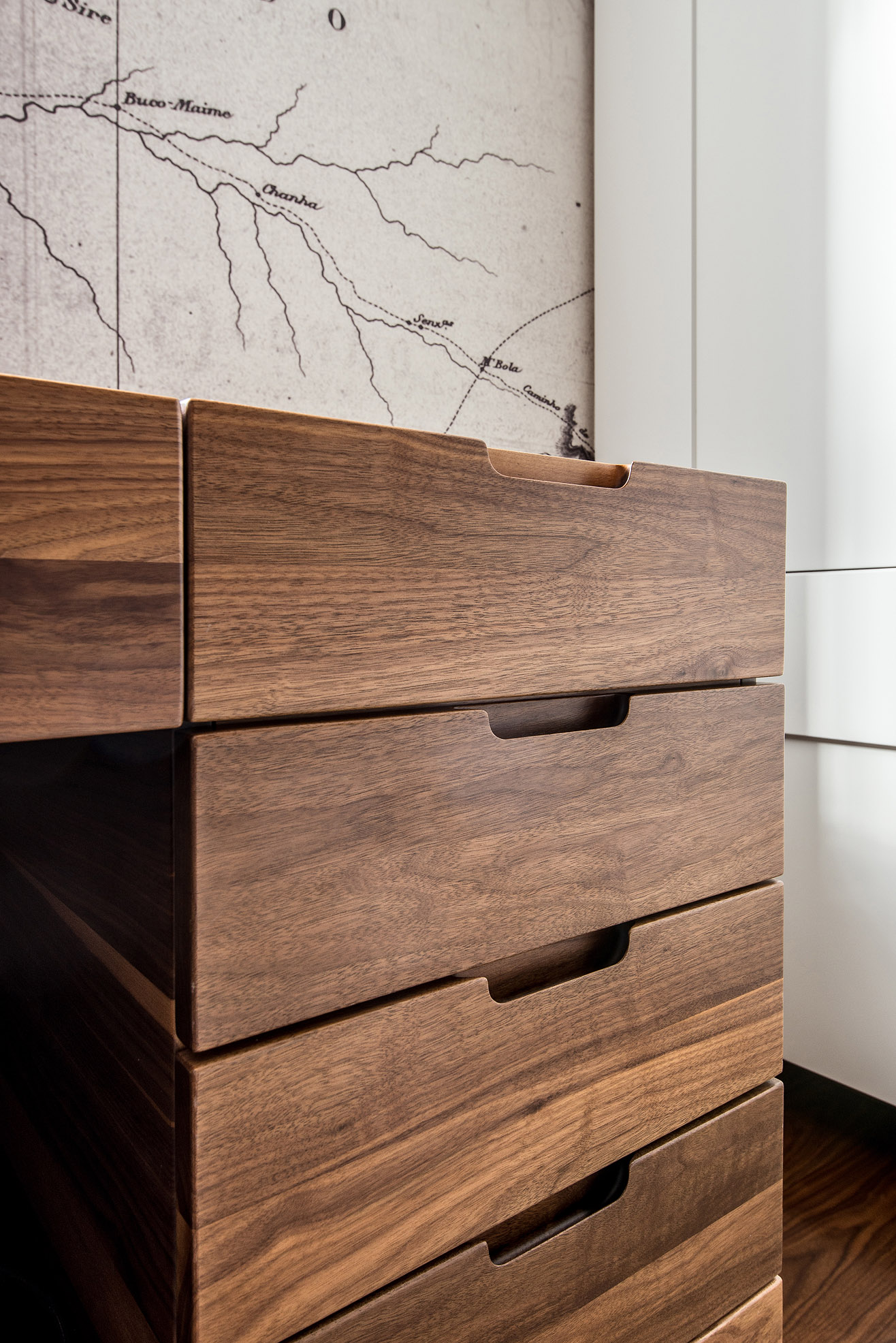 Comprehensive joinery service
We're a full service company, ready to build all your custom furniture.
Read about our services